On this course, participants will learn the basics of fiber craft.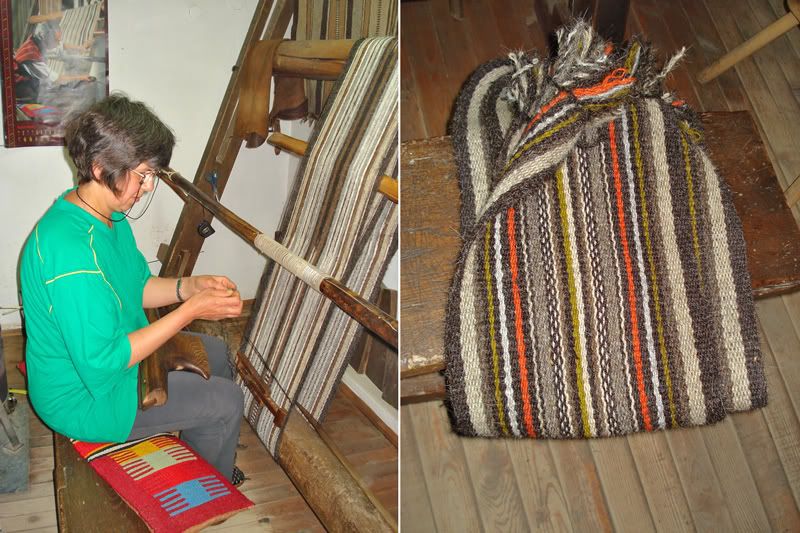 This will commence with the hand spinning of wool and flax to make woolen yarn and linen thread.  Then weaving woollen and linen cloth on a loom.
We will cover the history of weaving as well as practical training to give the participant a thorough background into this most ancient of skills.
At the end of the course, the student should be able to spin fiber into yarn, warp up a loom and weave cloth on it.
More information to follow.