Bead working is traditionally thought of as a Native American craft skill.  But many cultures used glass beads to decorate and beautify their most treasured items.
This course will teach you the basic techniques to allow you to complete various projects.
Quill working (using porcupine quills) as a form of decoration is predominantly a Native American skill, but it is becoming ever more popular with peace loving peoples everywhere who embrace the ethos and cultural values of the Native American peoples.
The quills are colored with natural paints:
On this course you will learn all you need, and more, to make beautiful items that you or their recipients will treasure for life.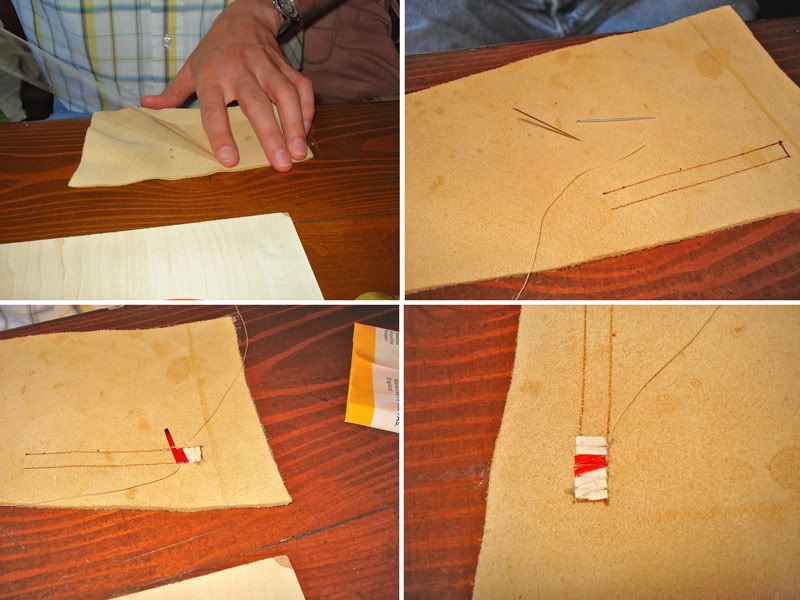 You will be taught by an acknowledged expert in bead work and Native American art.
coming  soon!!!